Where Are They Now: Hannah Ronsse
---
After graduating from St. Mary School, Hannah Ronsse decided to attend Christopher High School.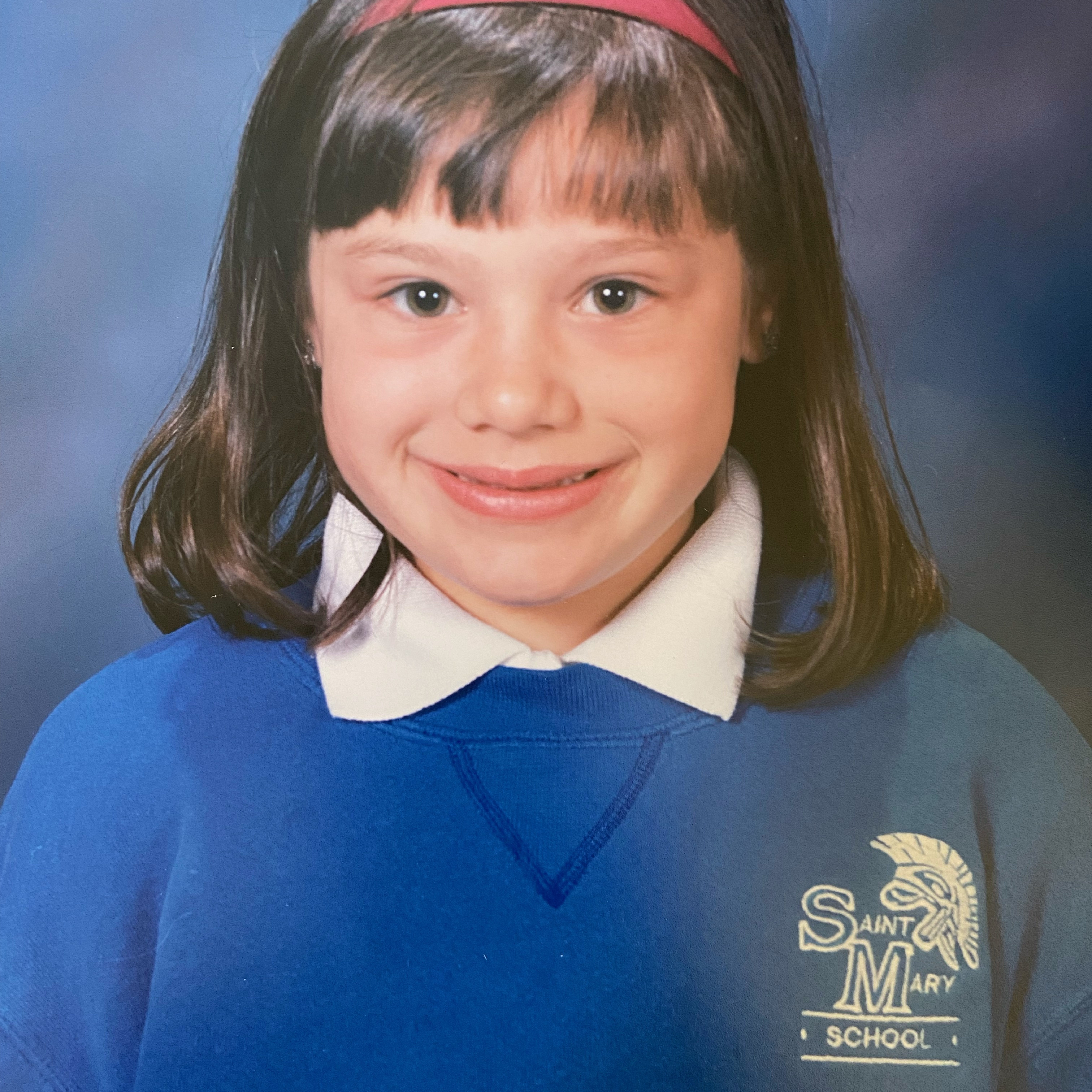 "I believed and trusted that SMS built a solid foundation for me—studying habits, organization, time management, public speaking, collaboration skills, and more. It's true that many of my friends commuted far to continue their catholic education, but I wanted to stay closer to home and devote more time to sports, which was something I was very active in during my youth."
Staying local allowed Hannah to do more than participate in sports. She promised herself to stay true to her faith. Hannah completed her confirmation program at St. Mary Parish and served as a youth leader during high school.
After graduating from Christopher High, Hannah continued her education at Sonoma State University in its pre-nursing program. There, Hannah, alongside sister Ashley, were deeply involved in the Newman Center, the campus' Catholic fellowship program. Hannah even served in several leadership positions for the ministry.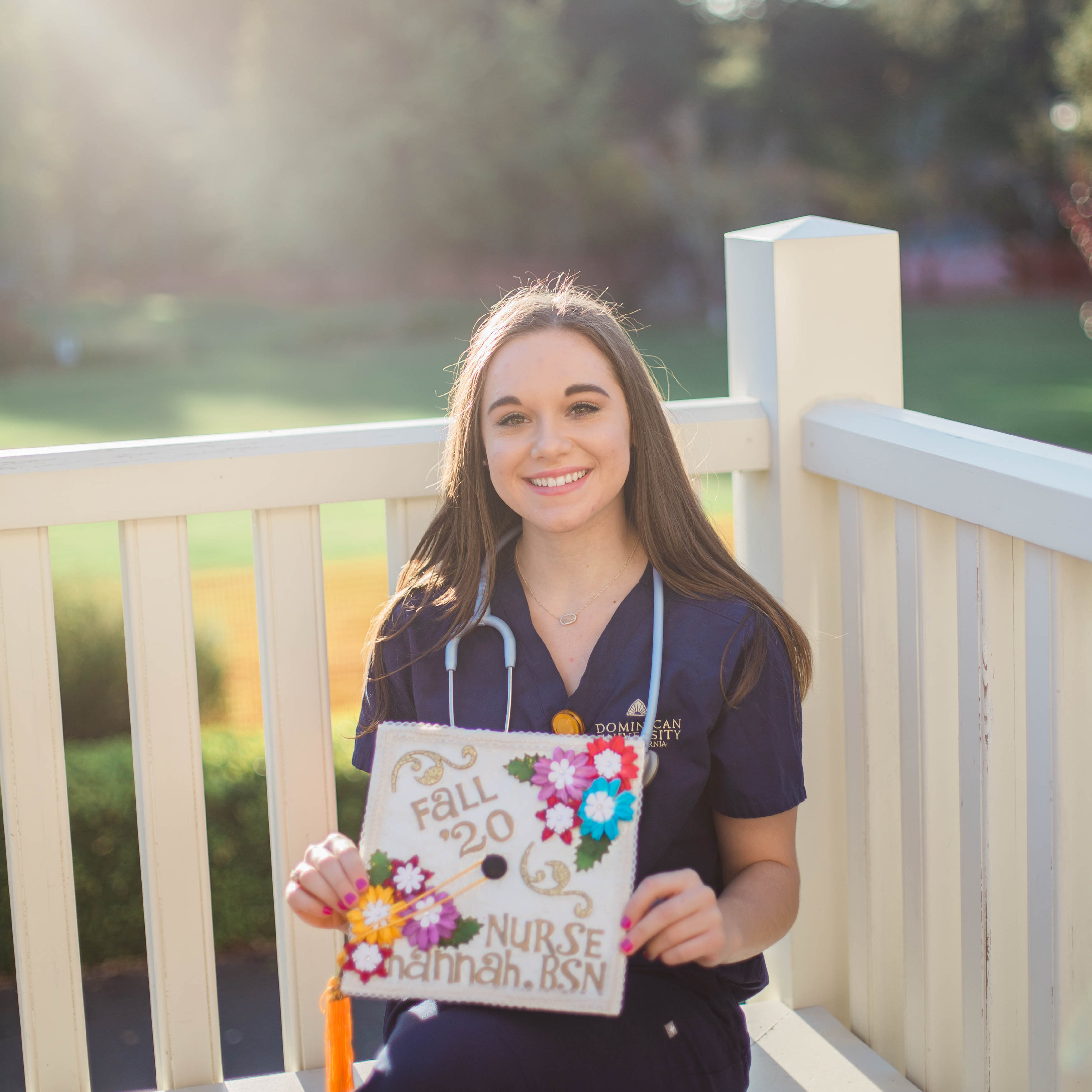 After two years at Sonoma State, Hannah continued her nursing studies at Dominican University of
California in San Rafael. Of course, she was also involved with the school's fellowship program.
After graduating from Dominican University in December 2020, Hannah received her nursing license. Hannah is currently working in the Emergency Room at Natividad Medical Center. "I absolutely love it here," she says, proudly. "It's a county hospital, so we care for the most vulnerable population. It's my mission in life to help the underserved."
"The Catholic education I received from St. Mary School taught me patience, compassion, and strength. I was taught to continue to persevere and have faith when things are hard or not going right. These are gifts I now use as a nurse to give back to my community."
–Submitted by Marcia Loggins