Where Are They Now? Laura Fellows
---
Laura Fellows can trace much of her success back to her days as a student at St. Mary School.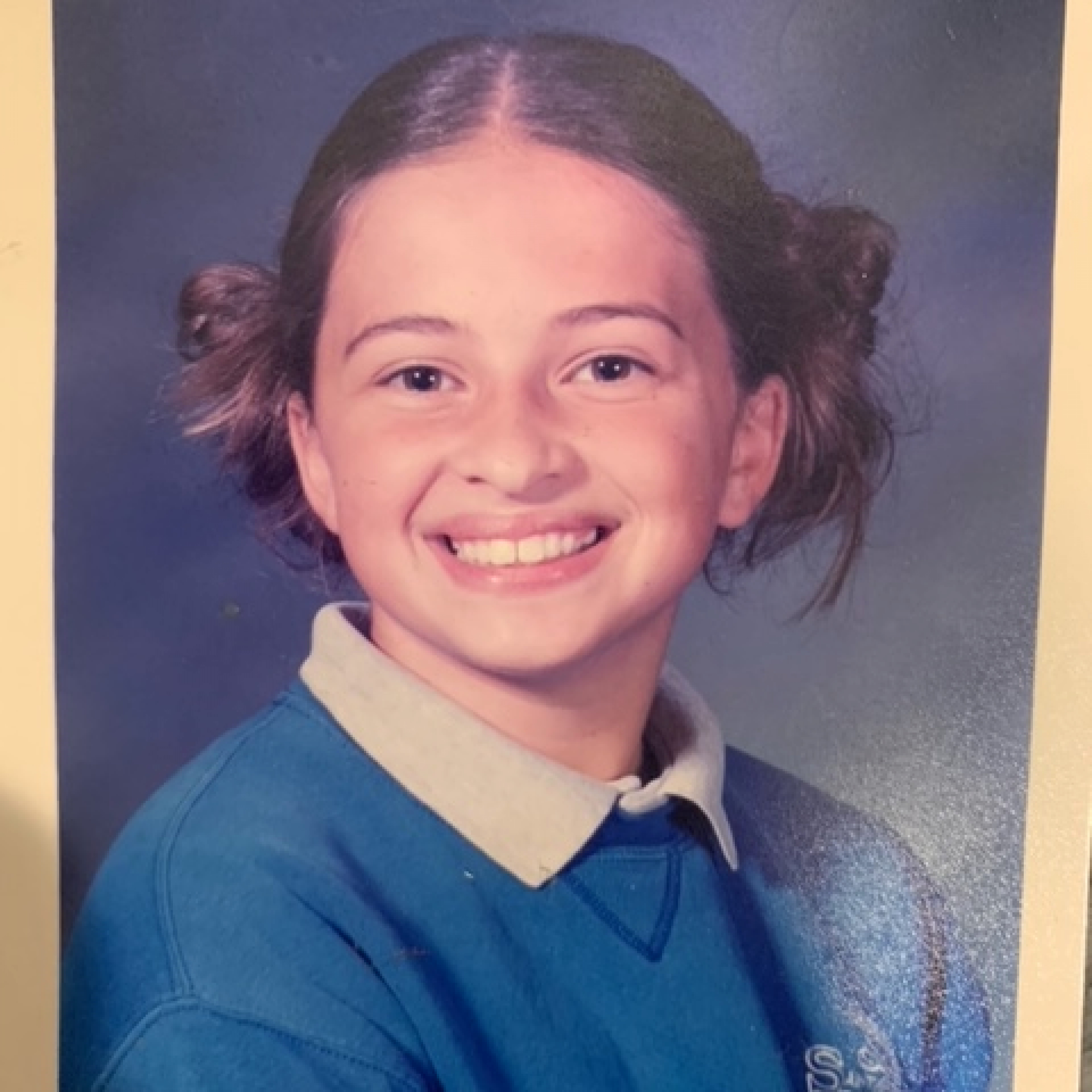 "My time at SMS taught me a lot. There was a good balance of working individually as well as working in groups. We collaborated a lot in various groups, and it is a valuable skill to have in the workforce."
After graduating from SMS, Laura went on to Gilroy High School, Gavilan College, and then to San Jose State University to earn a bachelor of science degree in kinesiology, the study of the human body.
"In addition to academics, SMS taught me how to be organized, respect deadlines, and to simply try my best. My favorite teacher was Mrs. Georgia Stern, who helped me to realize my love of science. She used real-world examples and took the time to really teach me. There was no such thing as a stupid question with Mrs. Stern."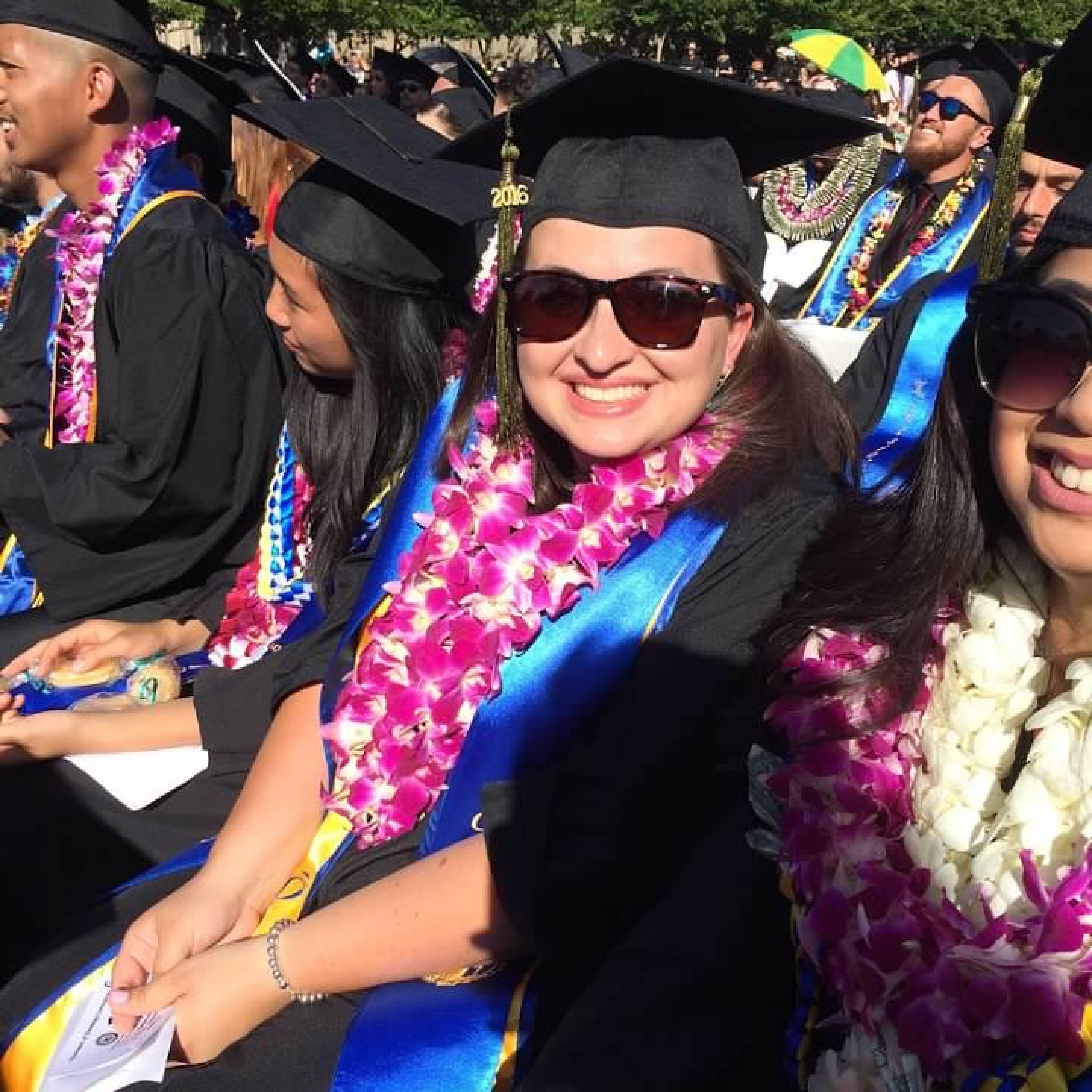 Since graduating from SMS, Laura has come back to the school and has worked in the Extended Care program, as well as an Instructional aide and tutor.
"It meant a lot to me to come back to SMS and give back to the school. I even got involved with the St. Mary Parish and worked as their office coordinator for almost twelve years."
Laura is now working as an event marketing associate at Wrike, Inc, a project management company, based in San Jose.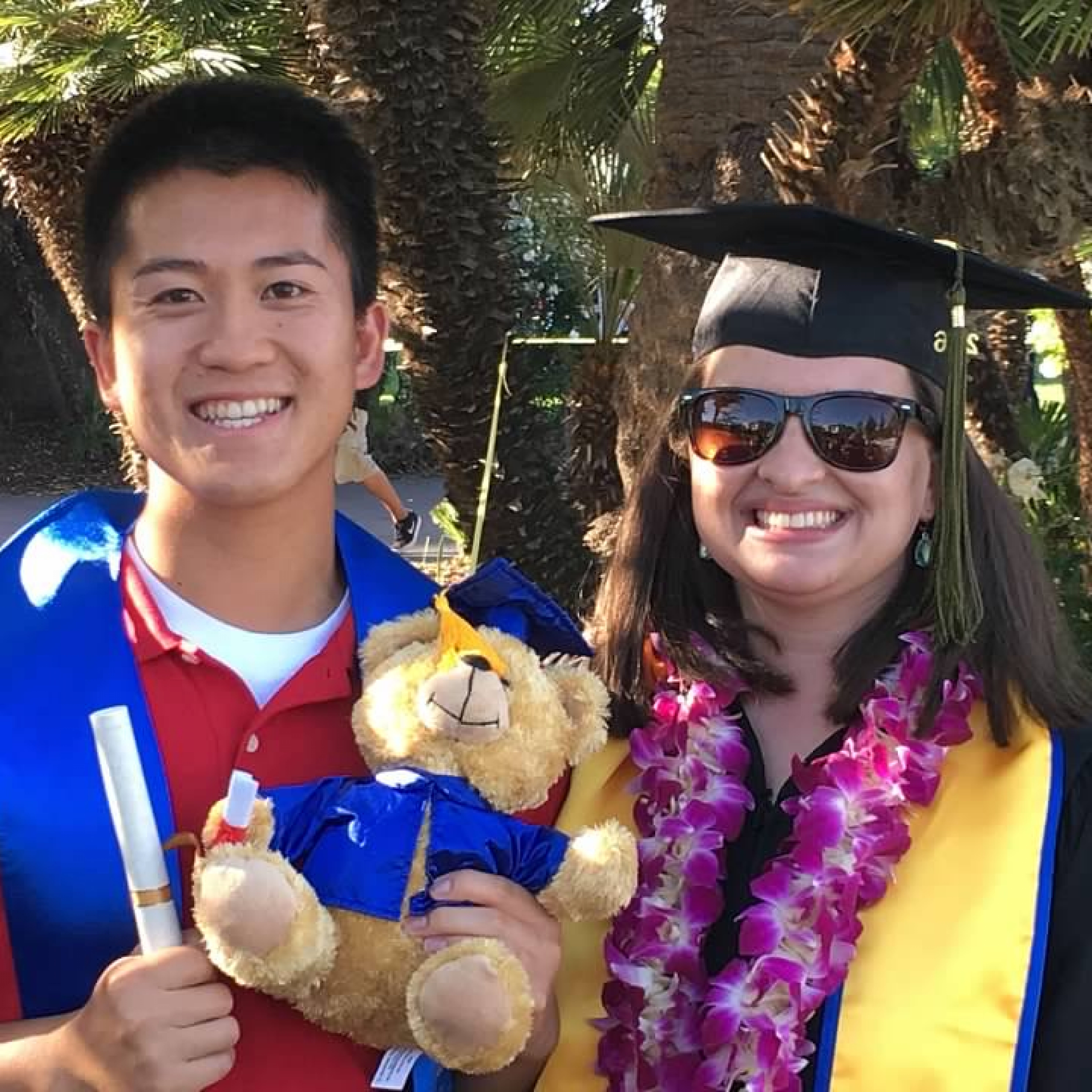 "No matter where I am, I will always be a part of the SMS community," Laura says, fondly.
Submitted by Marcia Loggins