Where Are They Now: Nickie Ellis
---
After graduating from St. Mary School, Nickie Ellis went on to Presentation High School in San Jose. She then obtained her Bachelor of Science in Criminal Psychology from Fresno State University and was ready for an exciting career with her new degree.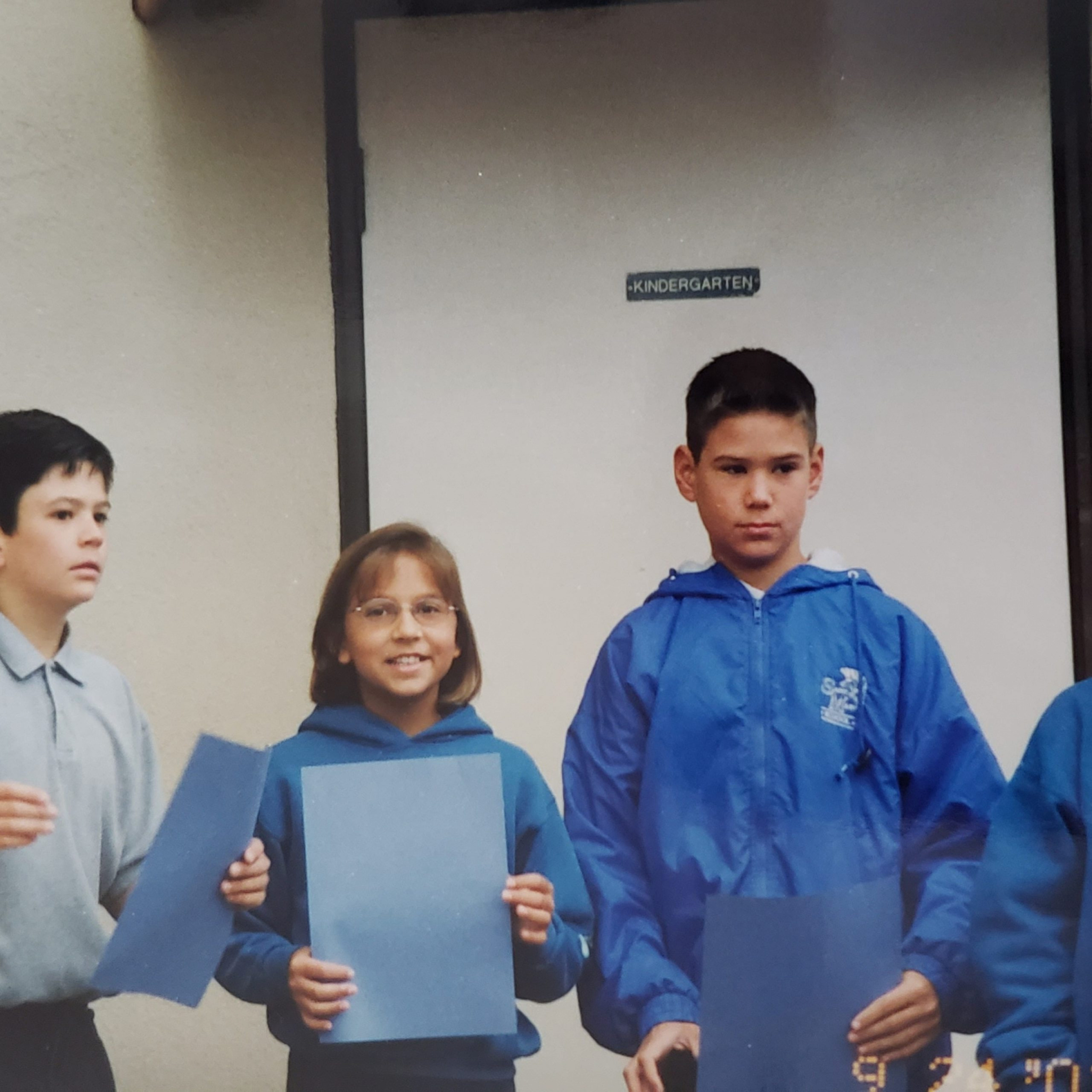 But life takes unexpected turns. Nickie was diagnosed with brain cancer, and in the past five years, has undergone three separate brain surgeries and several treatments of radiation and chemotherapy.
While the past five years have been difficult for Nickie, she faced each challenge head on and accomplished her life dream during that time: to become a teacher.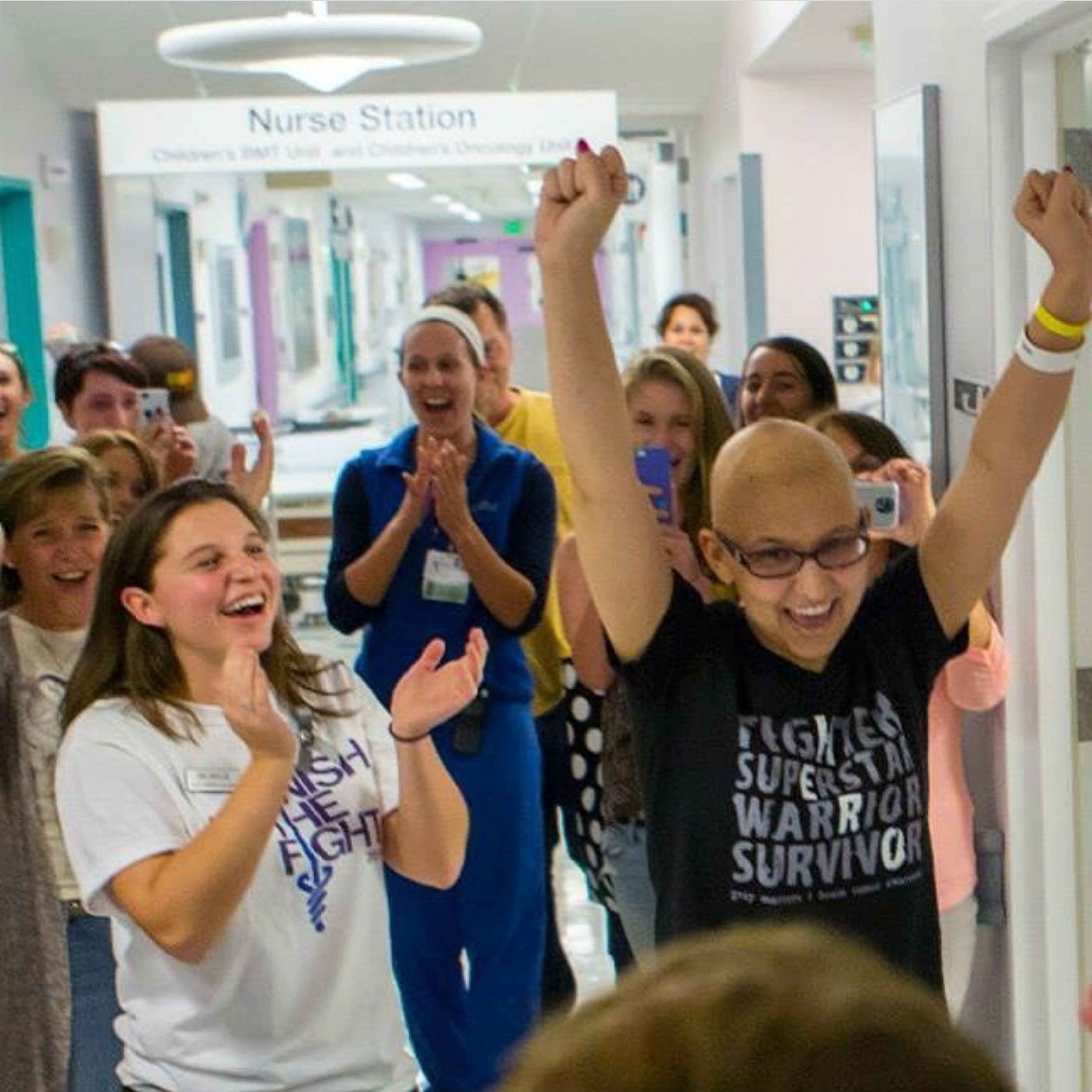 "During my third-grade year, I was so inspired by my teacher, Mrs. Ervin (then Ms. K)," Nickie says, warmly. "Mrs. Ervin made learning fun. You could tell she loved learning from her students, too, and that made a world of difference for us."
Nickie earned her Master of Education degree, summa cum laude, from Grand Canyon University in Phoenix, Arizona and is currently working towards her full teaching credential.
"For me, a big highlight was coming back to SMS as a student teacher for a semester, during my master's program. "Mrs. Ervin has since become the principal, and I got to come back to the same third-grade classroom where she taught me. This time, I came back as the teacher. It was incredibly special to me."
SMS has helped Nickie more than just finding her passion as a teacher.
"What has helped me during my brain surgeries and treatments is the support and prayers that come from the SMS community. Knowing that people are thinking of me and sending their prayers help me to stay positive—which is truly half the battle. On my bad days, and when I doubt the process, I remind myself that there's a community of people rooting for me. The random text message, the random card saying, 'hi, thinking of you' gets me through the day. It gives me the strength to look ahead and see myself doing what I love: being a teacher and inspiring students."
Thank you to you, Nickie, for already inspiring all of us at SMS.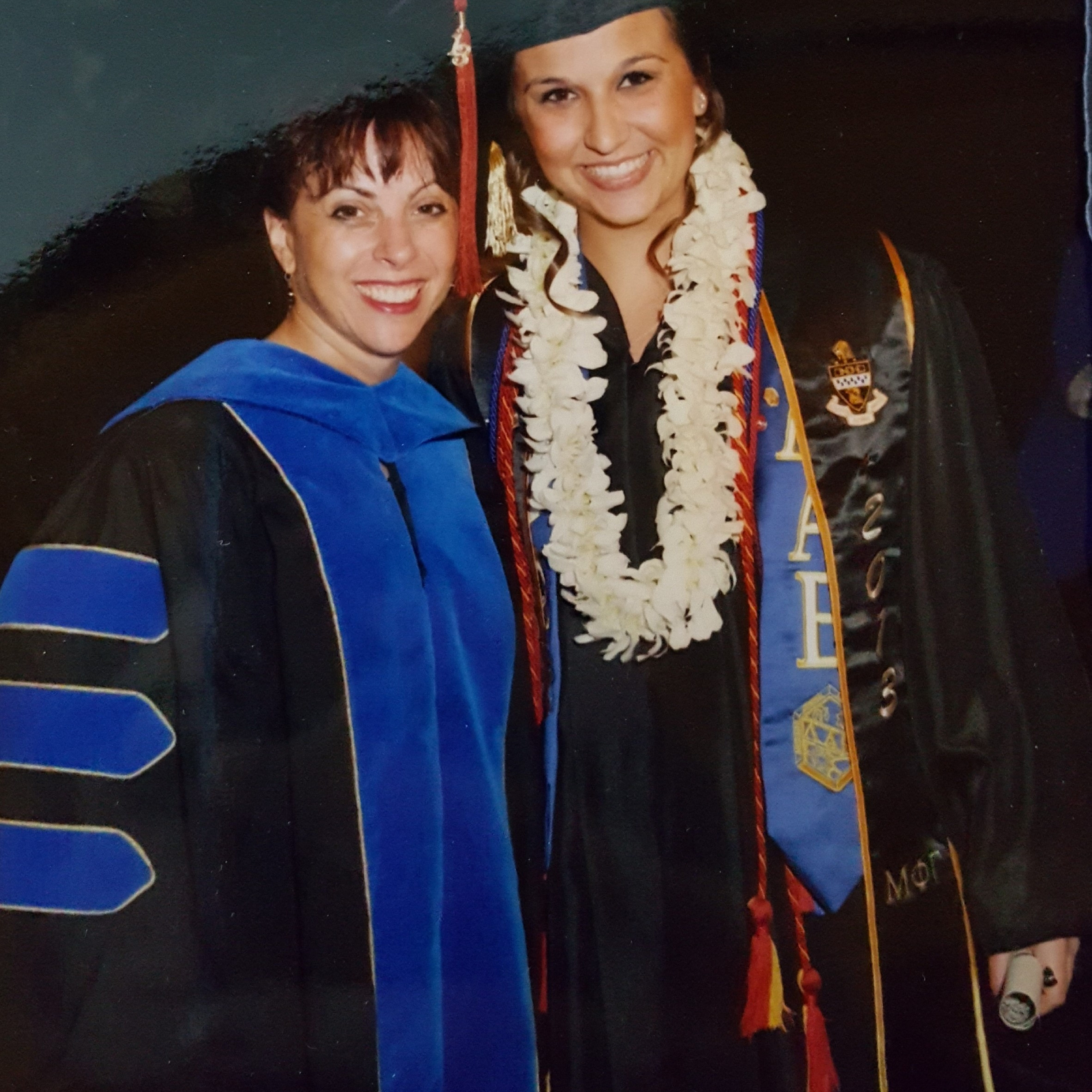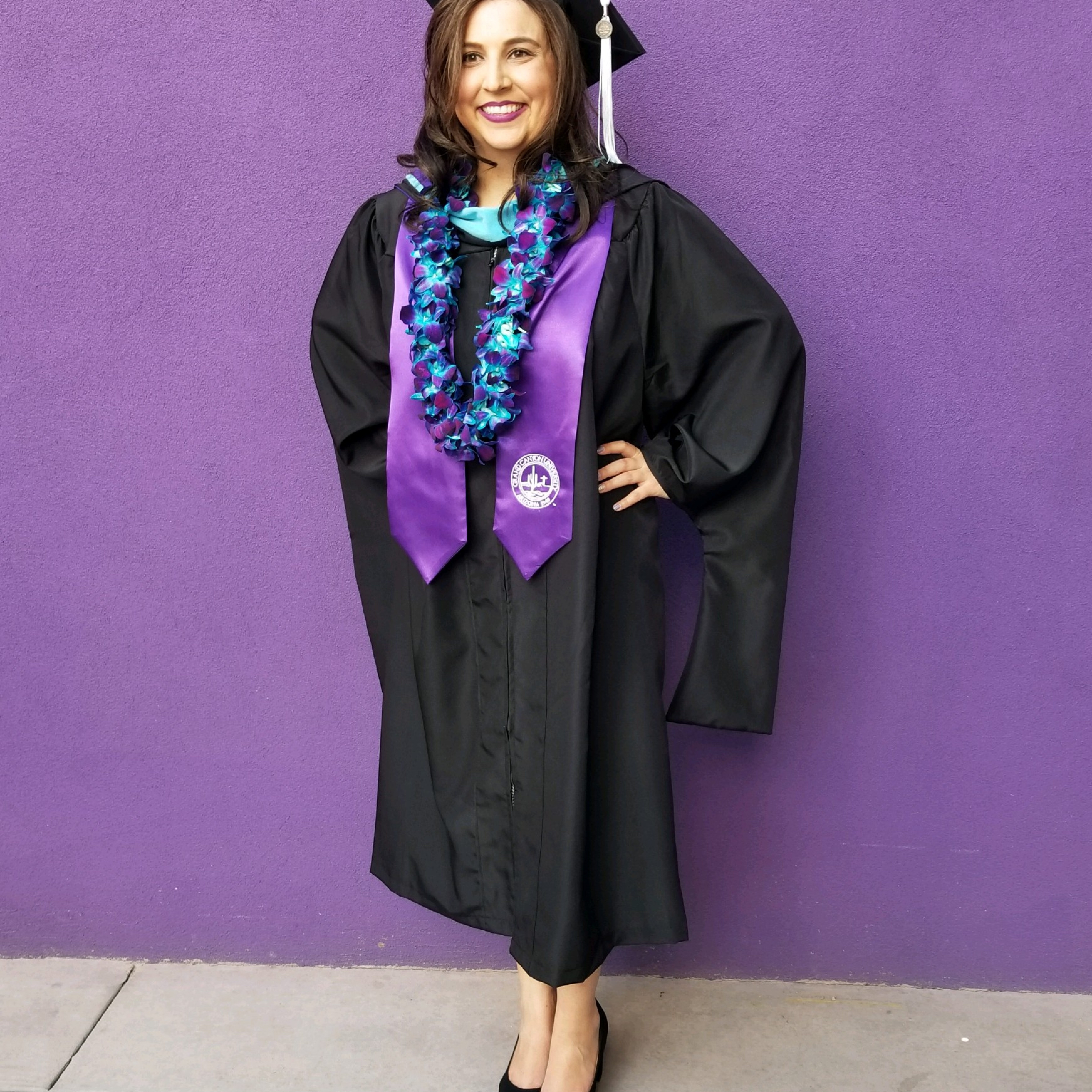 Submitted by Marcia Loggins