Where Are They Now: Hailey Webb
---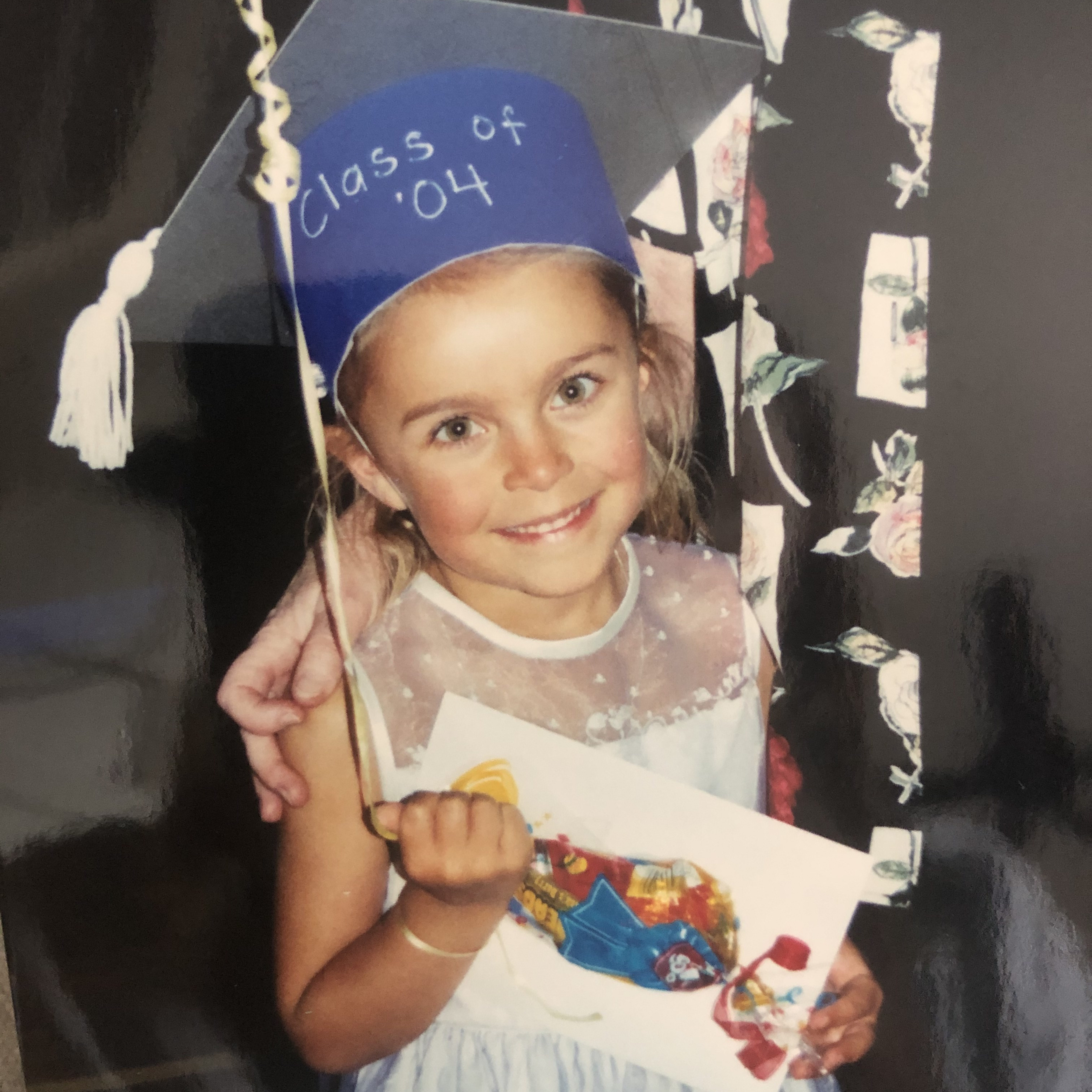 SMS grad Hailey Webb is working on some pretty cool stuff these days.
After SMS, Hailey graduated from Presentation High School and then went to Montana State University to obtain her Bachelor of Science in Geospatial and Environmental Analysis. She also earned her drone license, being one of only two students at her school to be certified. Flying drones over Alaska has been a highlight in her life.
Hailey is currently working as a research assistant at the Woodwell Climate Research Center, a world-renowned nonprofit organization based out of Massachusetts. This fall, she will begin her PhD program at the University of Colorado Boulder.
"I've always been passionate about climate change issues. My fascination with sci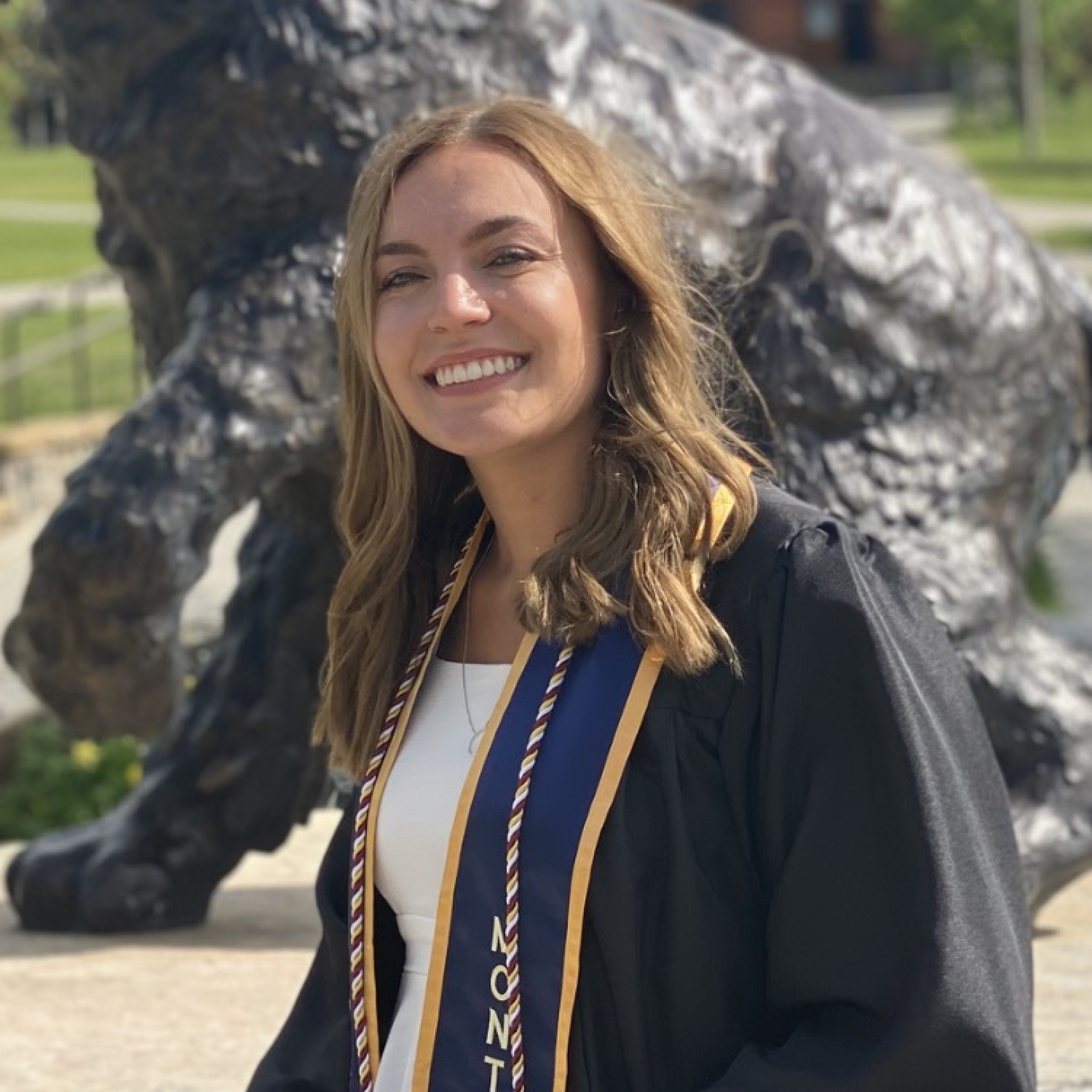 ence began in junior high with Mrs. Georgia Stern. In high school, I was president of the school's Environmental Club, and I started projects like a garden at school and the club's first camping trip. I love getting people outside and educating them about how important it is to protect our planet," Hailey shares.
"Mrs. Stern and the other teachers at SMS really helped me to develop my love for science. The small classes at SMS allowed the staff and faculty to bond and help every student discover their true self. Even in kindergarten with Sister Bobbi, she made me feel like an important part of her classroom, and I loved to learn."
It's clear that Hailey still loves to learn and will, with no doubt, make our world a better one.
Submitted by Marcia Loggins