Where are they now: Kristen Mank
---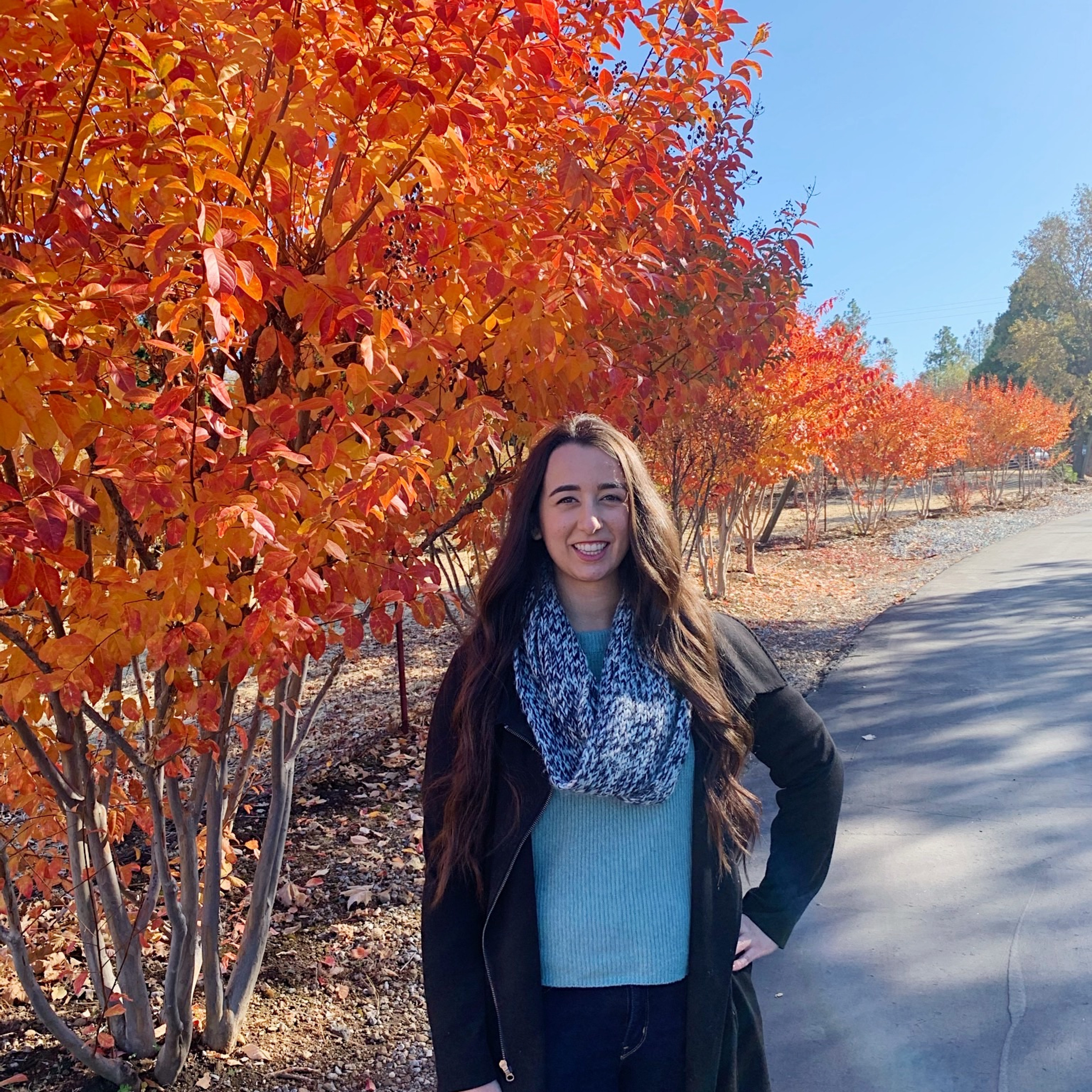 Not long ago, Kristen Mank graduated from SMS, went on to Christopher High School, and then obtained her Bachelor of Science from Cal Poly San Luis Obispo with a degree in Business, Human Resources and Management.
These days, Kristen works as a HR benefits program manager at tech-giant HP. "It feels great to be able to apply my degree to my career. I understand that not everyone gets the opportunity to do so," she says.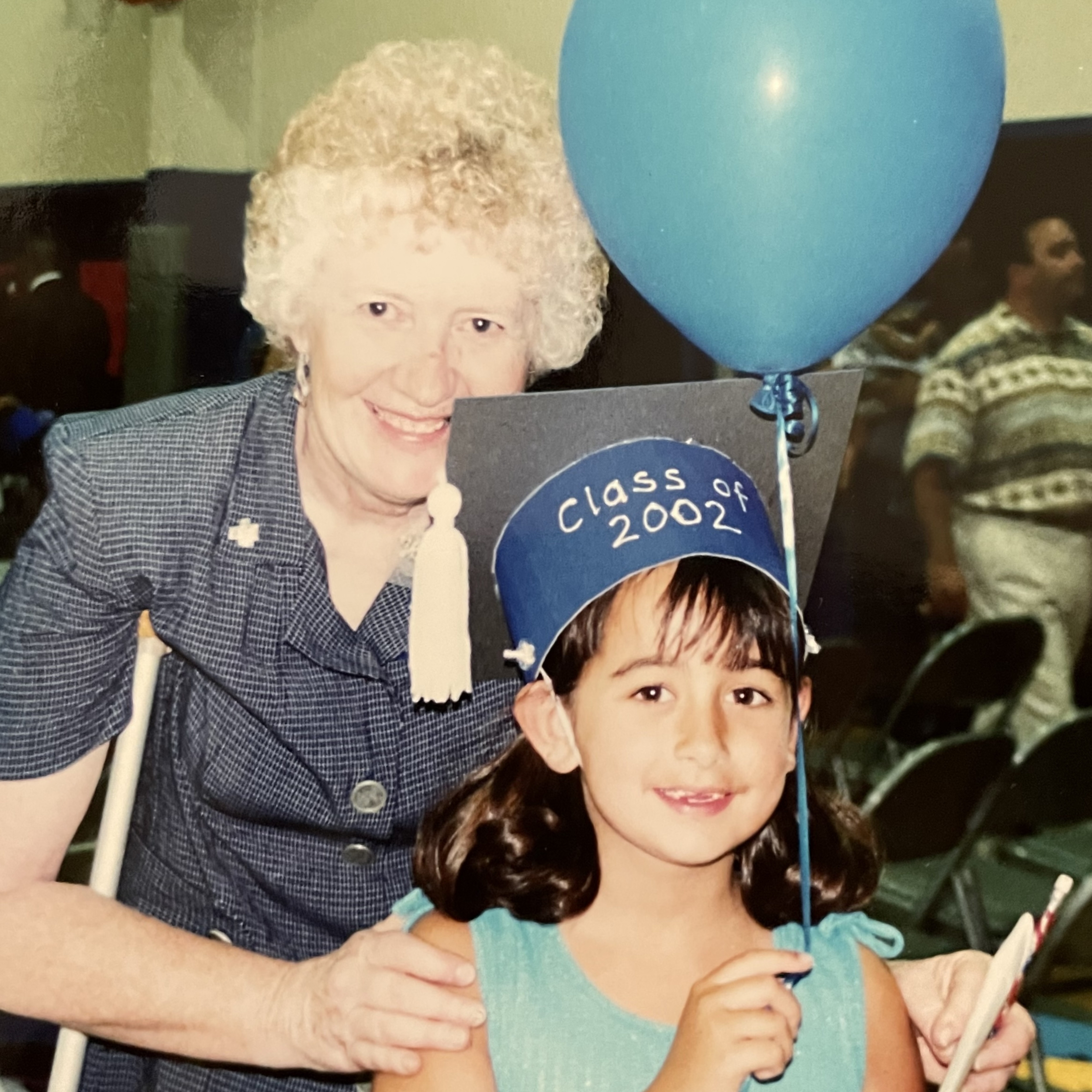 "I was fortunate to have amazing teachers at SMS who taught me important foundational studying ha
bits that prepared me for life after SMS. At Christopher High, I quickly realized that the regular classes weren't challenging me enough. I ended up taking—and loving—several AP classes: Environmental Science, U.S. History, Statistics, and English." Because of the many AP classes taken in high school, Kristen was able to graduate college in just three years.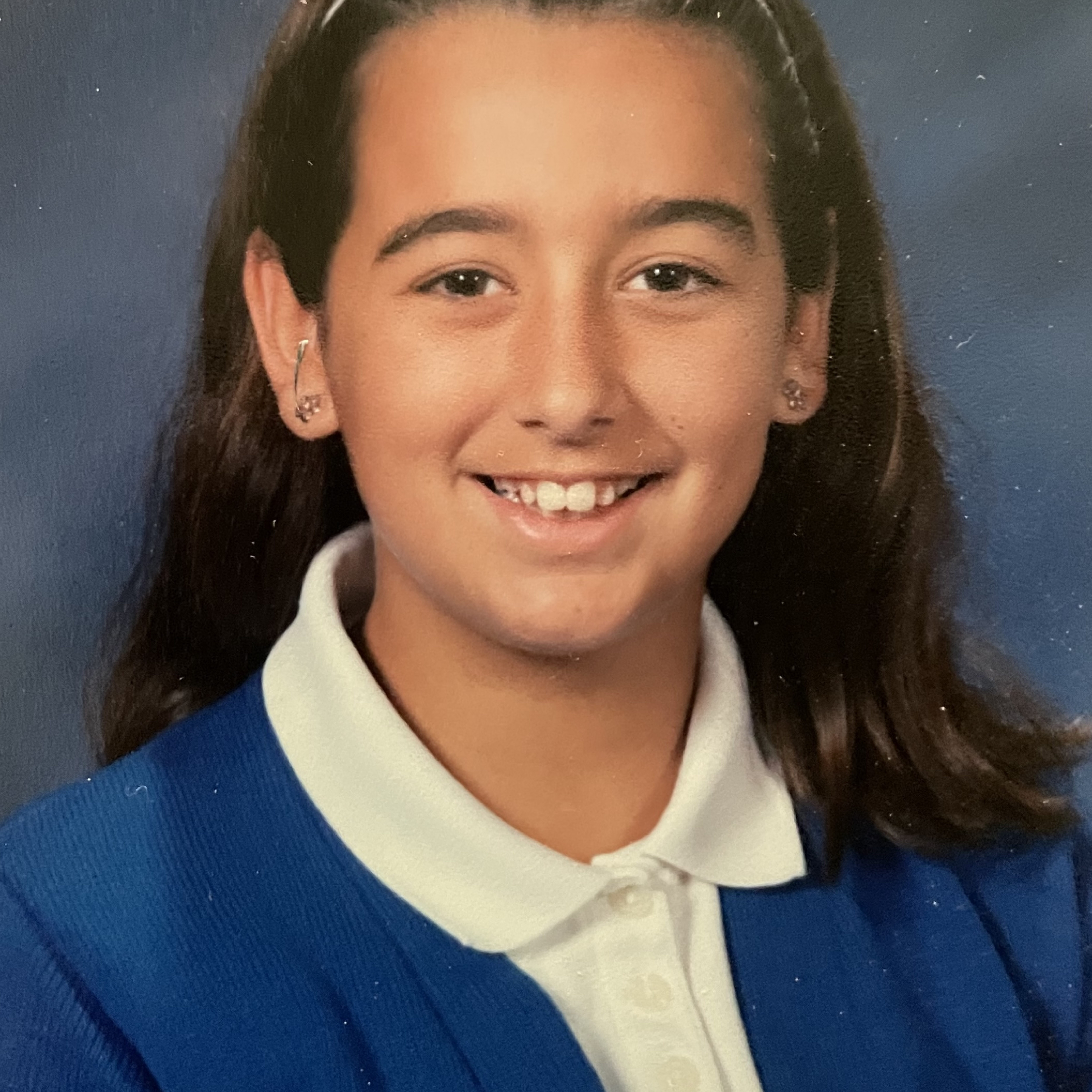 Another skill learned at SMS that Kristen still holds proudly is public speaking. "All the prayers and announcements that the teachers encouraged us to participate in at the school assemblies built my confidence, and now, I am not afraid to speak in front of an audience. This has helped me in many ways—whether it was doing presentations in class or leadership projects at work."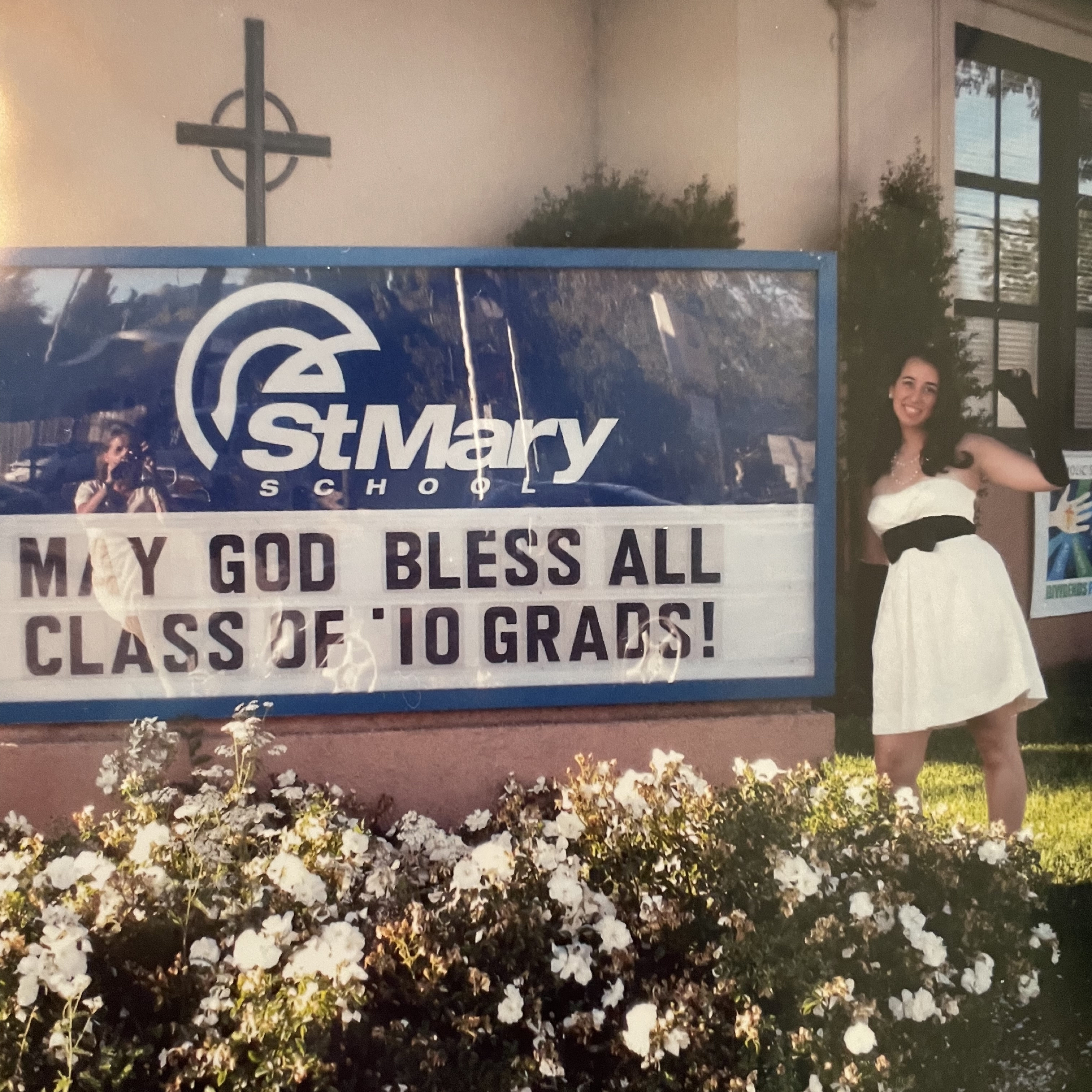 Kristen's favorite SMS memory is working on the spirit rallies while serving on the Student Council during her 8th grade year. "That year, I wrote the script for a Disney-themed rally. Each student council member was a different Disney character and dressed for the part. It was so fun seeing the story that I wrote come to life, and I even got to play the role of Cinderella! After the rally, Mrs. Wheeler pulled me aside and gave me an adorable Cinderella eraser and told me it was one of the best rallies that SMS ever had. The rallies were always one of my favorite SMS traditions, so it meant a lot to me to have created a fun and memorable experience for the students and teachers."
Kristen says, "I really loved my time at SMS, and I hope that the current students there are enjoying it as much as I did."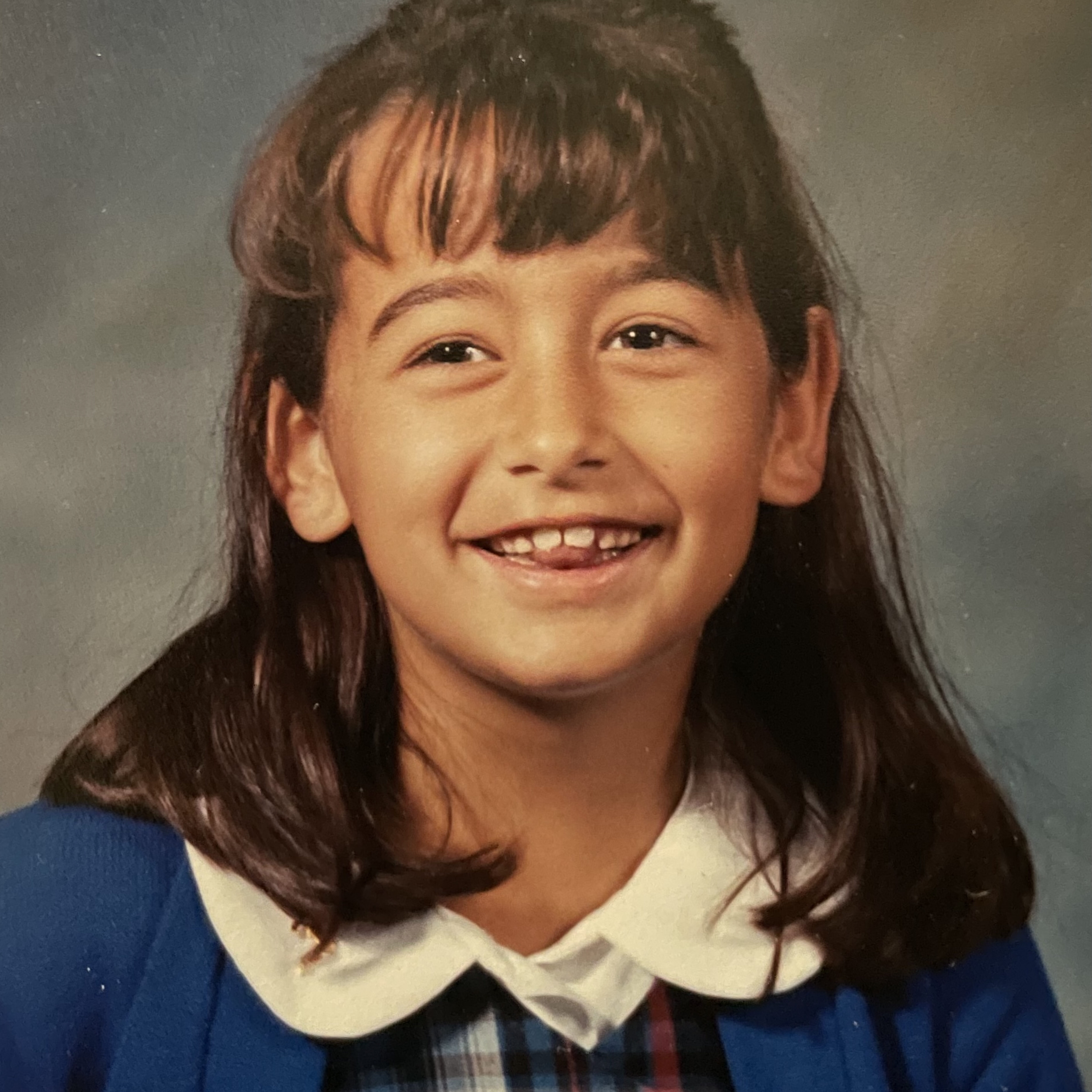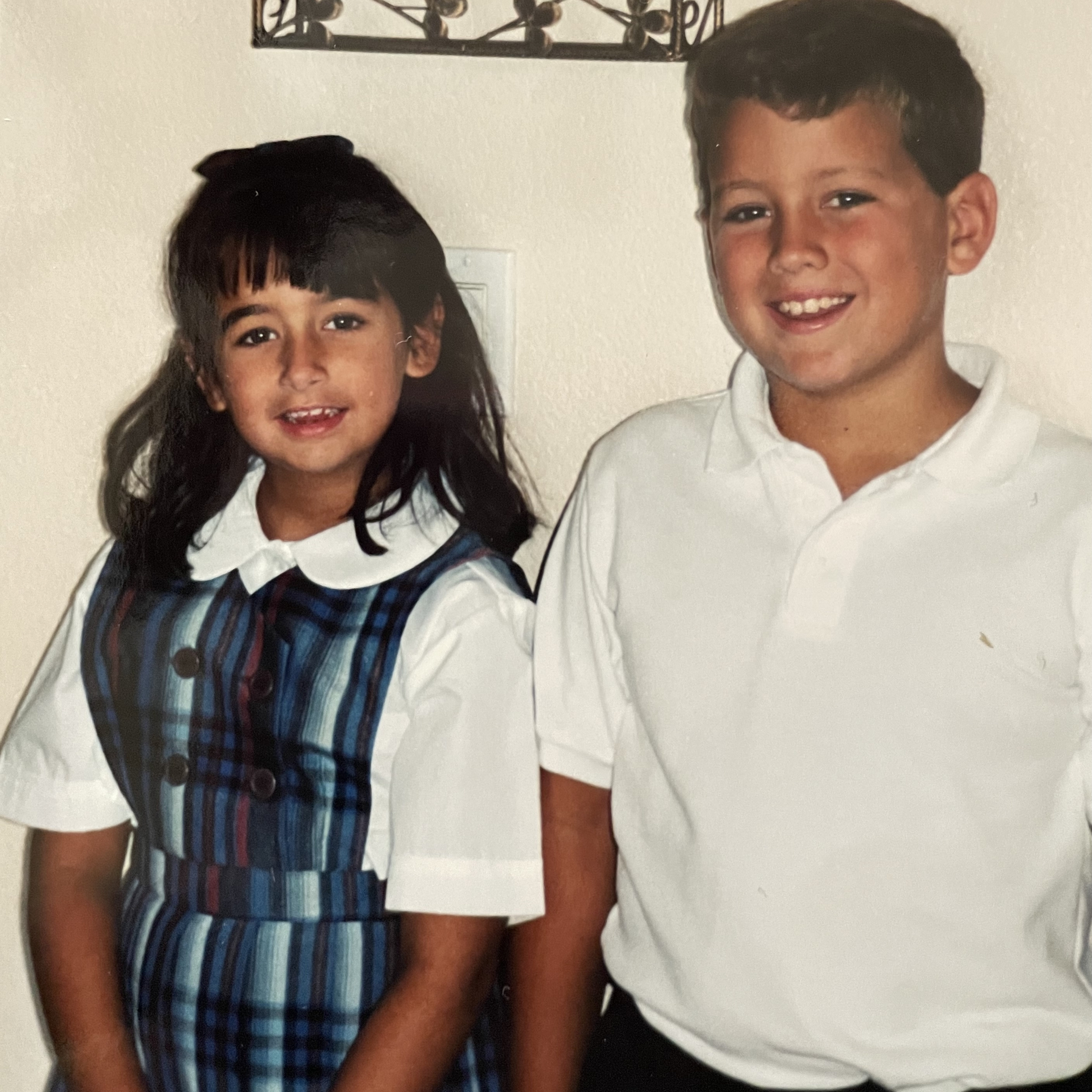 Submitted by Marcia Loggins